"Cleaning should be SAFE for everyone"
A cleaning service that makes use of Eco friendly, Non-Toxic cleaning products that are gentle enough to use around children. No more choosing between safety & efficacy.
Choose A Cleaning Plan. Get your weekend back with our regular or once off clean. Try us today and enjoy a toxic-free clean home. With no hidden fees or contracts to sign.
Deep Clean
starting from
For first visits to get your home prepared for ongoing maintenance.
Regular Clean
starting from
Great for 3 bedroom, 2 bathroom homes and other similar size.
Move-out/ Move-in
starting from
End of Lease clean. Guaranteed to get your Bond Back.
What can be included.
✔ Dusting
✔ Vacuuming
✔ Mopping
✔ Tidying
✔ Surfaces wiped
✔ Linen changing
✔ Kitchen cleaning
✔ Pantry tidying
✔ Fridge cleaning
✔ Oven cleaning
✔ Bed making
✔ Bathroom cleaning
✔ Washing
✔ Organisation
✔ And much more…
Keeping homes and businesses Toxic free
We are committed to servicing Domestic and Commercial clients to help families and business that are time poor to keep their premises clean and free of Toxic chemicals.

Safe for You and the Environment
No sulfates (SLS, SLES, SCS), triclosan, 
formaldehyde, parabens, phosphates, MEA, DEA, TEA, 
chlorine, bleach, petrochemicals**, animal by-products, 
allergens, perfumes, dyes, or caustics.
Benefits of Chemical free cleaners
✔ Are perfectly safe around children
✔ Help keep the air you breathe clean
✔ Do not harm the environment
All these benefits without sacrificing cleanliness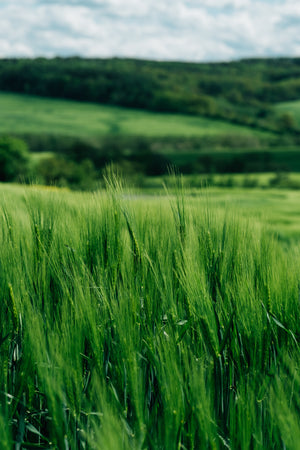 Cleaning products don't have to be toxic to work. Turns out, nature's full of ingredients that are both gentle on you & amazingly powerful on gunk — even more effective than harsh chemical alternatives.